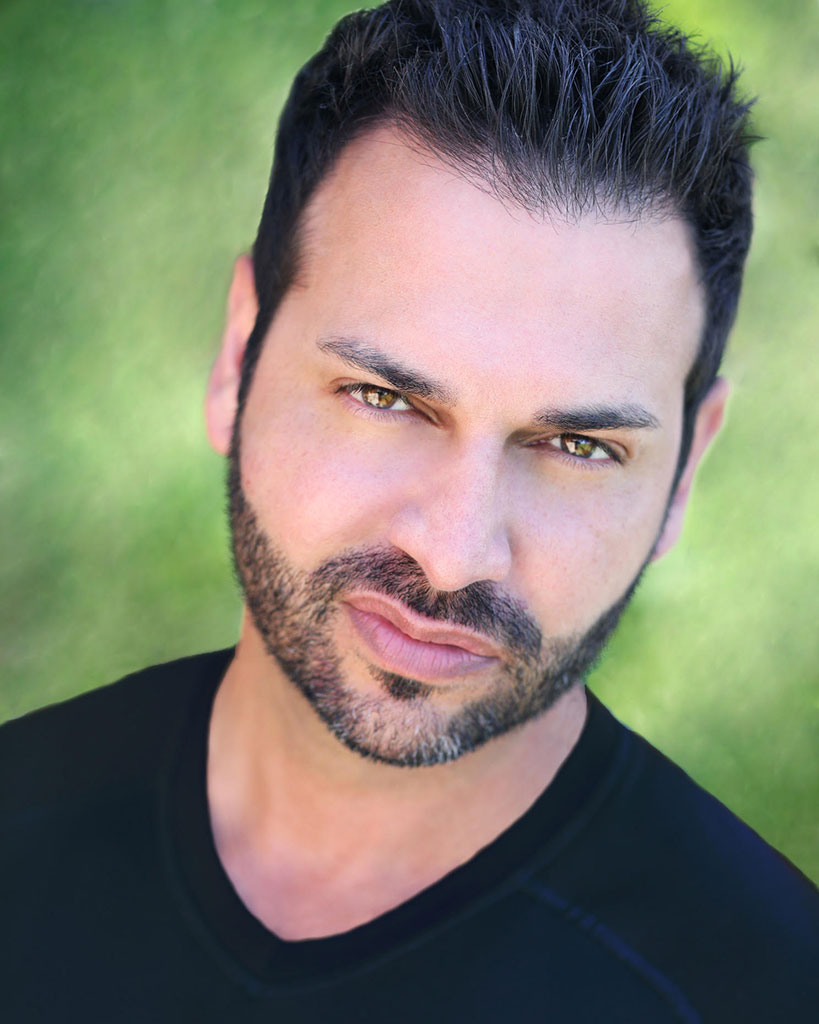 Adrian R'Mante
(born February 3, 1978) is an American actor and acting coach best known for his role as Esteban Julió Ricardo Montoya de la Rosa Ramírez in the Disney Channel Original Series, The Suite Life of Zack & Cody. He was born in Tampa, Florida, United States. He is married to Mayara Reina and they have two children.
R'Mante finished filming the thriller Underground that came out in Autumn 2010, and he also made a return to The Suite Life on Deck in January 2010.
Some of Adrian's favorite guest starring and recurring roles include: CSI: Crime Scene Investagation, 24, CSI: NY, JAG, Alias, Frasier and Summerland. Some of his favorite film roles include S1m0ne (with Al Pacino), Graduation Night (with Abigail Spencer and Kevin Alejandro), All Or Nothing (jury award-winning film at the Hollywood Film Festival), Straight Jacket, and Artie (with Kevin Farley). Recently Adrian guest starred on Hawaii Five-0, NCIS: Los Angeles and is set to star in the post apocalyptic movie Unbelievers, Twice the Dream and Adventures of Jubeez.