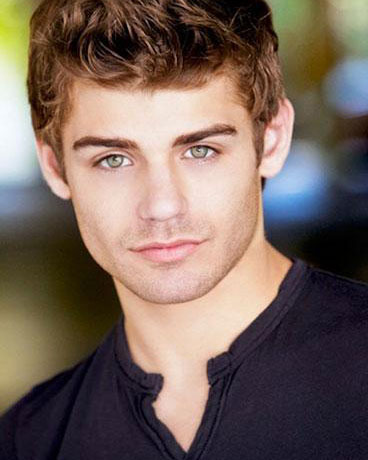 Disney Channel's "Teen Beach Movie"
Clayton was cast in 2013 in the role of Tanner in Disney's musical Teen Beach Movie in which he plays a cool surfer who is "a mix between Frankie Avalon and Link from Hairspray."The film is directed by Jeffrey Hornaday and was filmed in Puerto Rico with the release date of July 19, 2013. It co-stars Ross Lynch, Maia Mitchell, and Grace Phipps.
In December 2012, Clayton appeared in the Lifetime movie Holiday Spin, co-starring Ralph Macchio. He performed the role of Blake, a rebellious teen forced to live with his father (Macchio) after his mother is killed in a car accident.
He has also made appearances on Days of Our Lives and Shake It Up. He has a recurring role on the latter half of the first season of The Fosters.