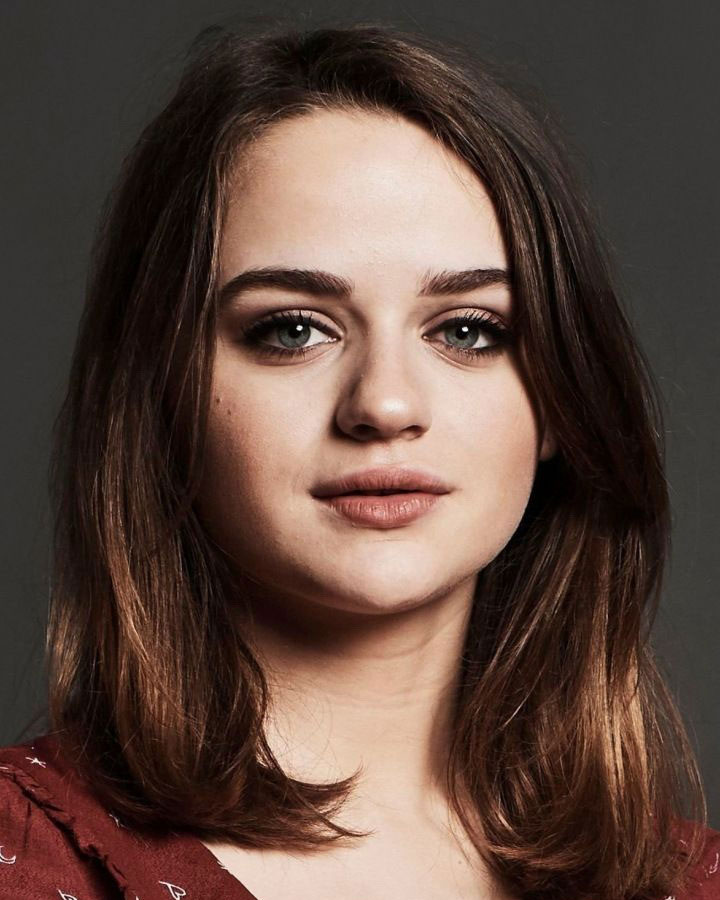 Joey Lynn King
(born July 30, 1999) is an American actress. She starred as Ramona Quimby in Ramona and Beezus, the 2010 adaptation of Beverly Cleary's book series with the same title. She has also appeared in the films Oz the Great and Powerful, The Conjuring, White House Down, The Kissing Booth, Wish Upon and Slender Man.
Joey King has been featured in the films Reign Over Me with Adam Sandler, and Quarantine. She voiced the yellow fur ball Katie, for the animated feature Horton Hears a Who! (2008), and Beaver, for Ice Age: Dawn of the Dinosaurs (2009). In 2010, she guest starred in the series Ghost Whisperer. She was also featured in The Suite Life of Zack & Cody as Emily Mason in two episodes. Other television appearances include Entourage, CSI: Crime Scene Investigation, and Medium.
King had a role in Christopher Nolan's third Batman film, The Dark Knight Rises (2012), as a young Talia al Ghul. In 2013, King appeared in Oz the Great and Powerful with James Franco and Zach Braff, White House Down with Channing Tatum and Jamie Foxx, Family Weekend, and The Conjuring with Mackenzie Foy and Vera Farmiga. In 2016 King was cast as the daughter of the character of Courtney Love in the coming-of-age drama film The Possibility of Fireflies. She played the lead character Claire in the 2017 horror-thriller film Wish Upon.