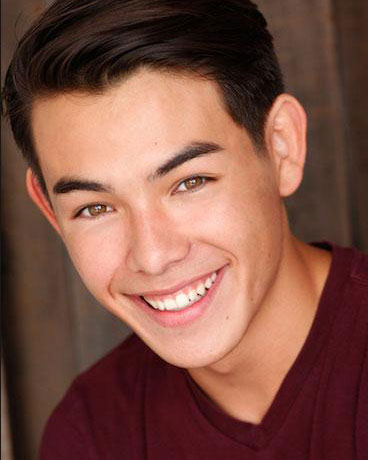 Disney's "Big Hero 6"
In 2010, Potter began his acting career at the age of fifteen when he received a leaflet in his kung fu class announcing Nickelodeon was looking for teenagers to star in a new martial-arts themed program entitled Supah Ninjas. After a few days of considering an acting career, Potter decided to audition, eventually landing the series' lead role of Mike Fukanaga, a typical American teen who discovers he's a descendant from a long line of ninjas. In March 2012, Nickelodeon announced it had renewed Supah Ninjas for a second season.
Following the premiere of Supah Ninjas in January 2011, Potter became one of Nickelodeon's popular young stars, featured in numerous teen magazines and making personal appearances in the network's special, Nickelodeon's Worldwide Day of Play and its reboot of the 90s game show Figure It Out. Recently Potter stared as the lead role of "Hero" in Disney's "Big Hero 6" which is one of the highest grossing films of 2014.