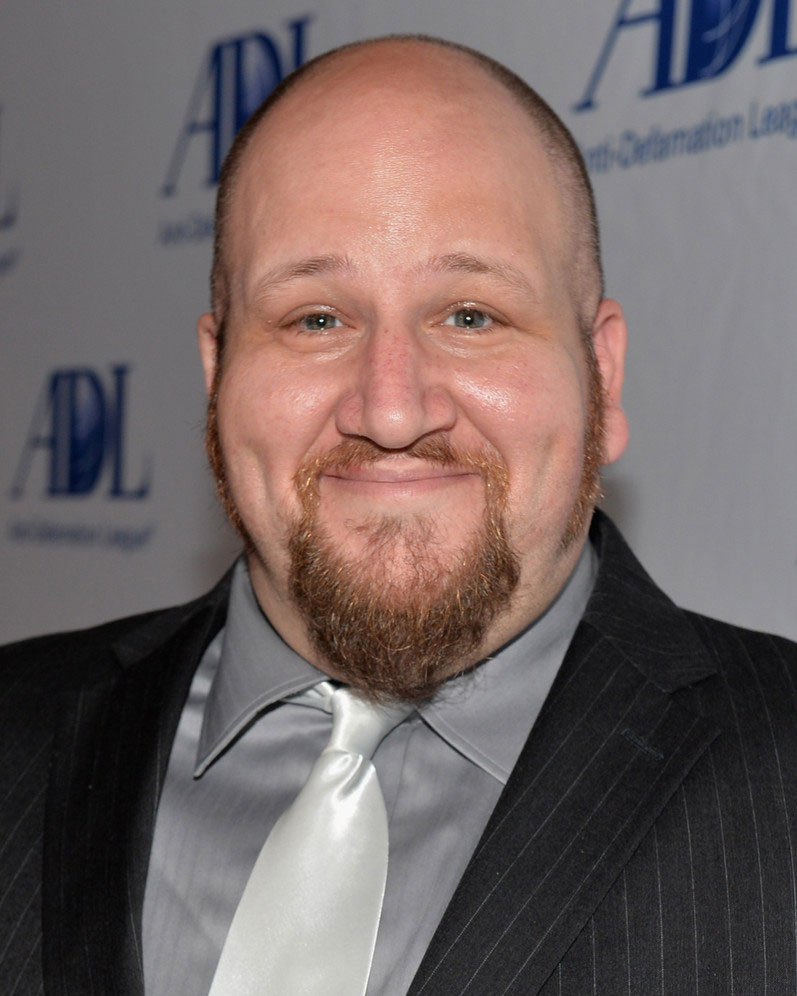 "When I first started on the show (Big Time Rush) all my jewelry was fake. Then one day this lady comes to set and shows me the new stuff I will be wearing. I asked if I could take some necklace home because I liked it. She said I couldn't because it costs $150,000. I was like what make you think I won't rob you!!!! Ha ha."
Stephen Kramer Glickman – "Storks" and "Big Time Rush"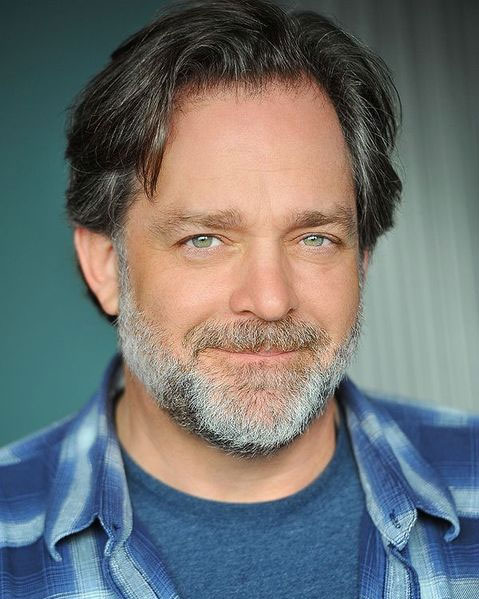 Jonathan Goldstein attended New York University's Undergraduate Drama, Circle in the Square program. He was the lead singer in several New York bands including, The Shakers and The Garage Ensemble.
Jonathan Goldstein – "Drake & Josh" and "Game Night"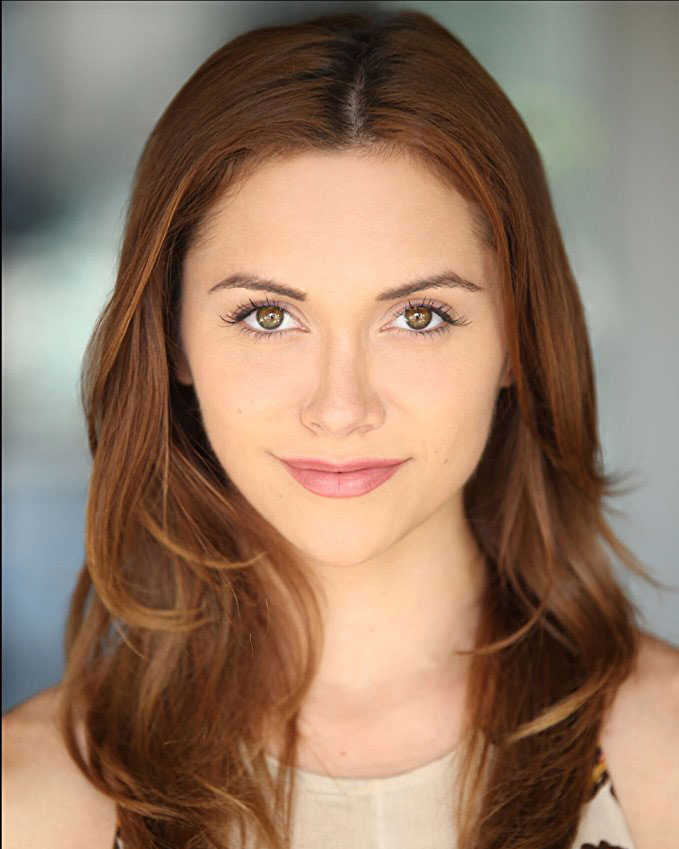 "I think my favorite role was playing "Sarah Baker" in Cheaper by the Dozen (2003). It was my first movie, and I worked with amazing professionals who had such strong work ethics that I immediately learned how to work in this industry."
Alyson Stoner – "Phineas and Ferb" and "Cheaper by the Dozen"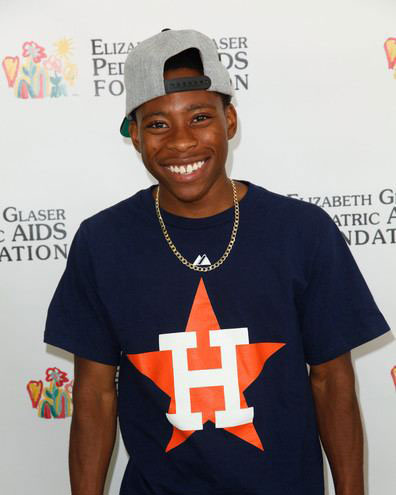 Jeffery was born in Houston, Texas and has been performing since the age of 8. He grew up in Cincinnati, Ohio, performing in numerous community venues. He and his family moved to Los Angeles in 2005 so he could pursue a career his music and acting.
Carlon Jeffrey – "Fantastic 4: Rise of the Silver Surfer" and "Heroes"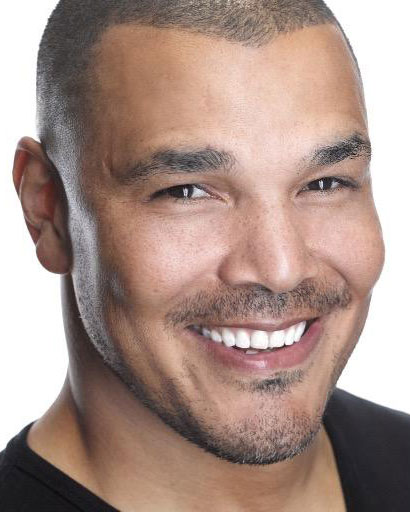 Geno Seger's also has a foundation called "Hold It On The Road", where through motivational speaking he encourages the youth to make good life decisions today, to impact their future tomorrow.
Geno Segers – "Bone Tomahawk" and "Teen Wolf"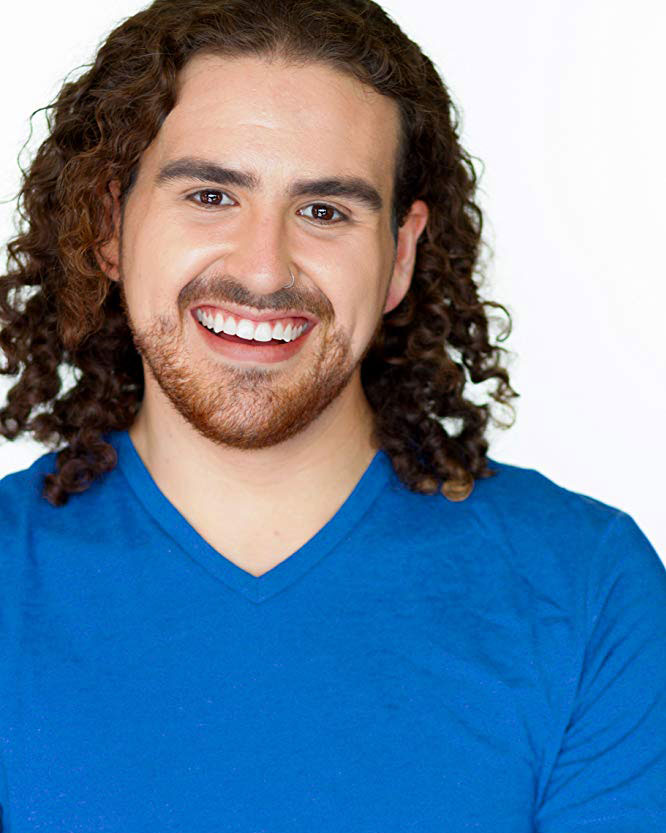 "When did going to the movies become a stressful wallet drainer rather then an enjoyable escape through cinema?"
Matthew Timmons – "The Suite Life on Deck" and "Yay Me! Starring London Tipton"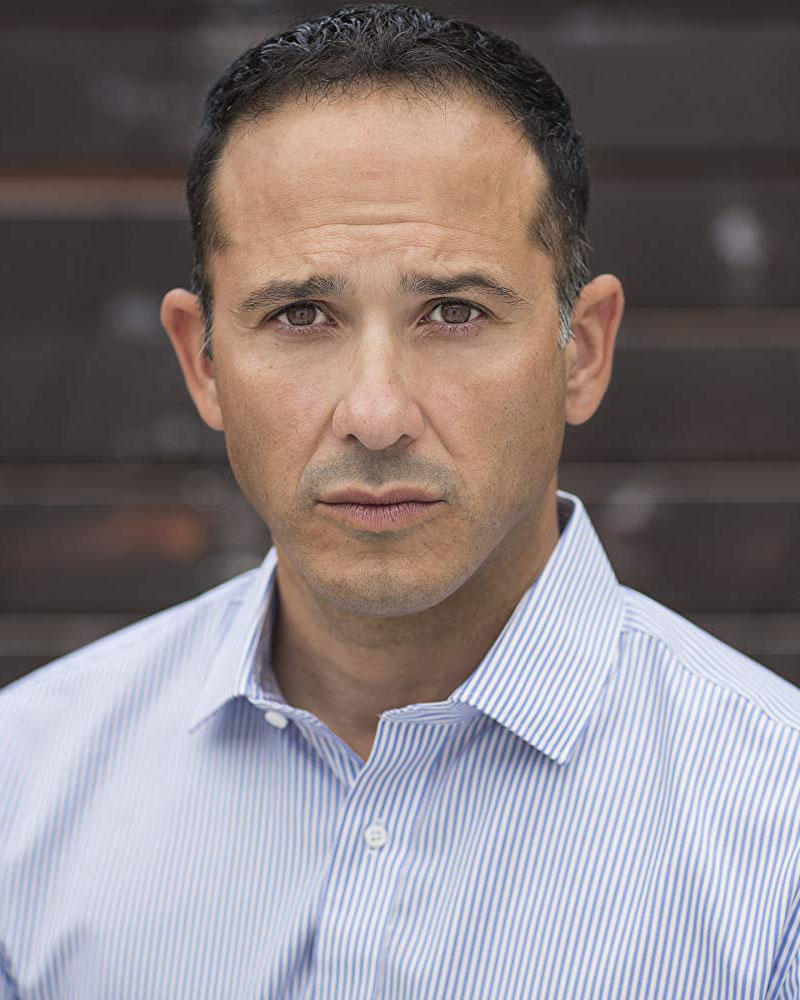 Nieves has made a significant name from his role in NYPD blue (1995-2005). He co-starred with actors like Ricky Schroder, Tanya Wright, Esai Morales, Currie Graham and many others.
Joe Nieves – "How I Met Your Mother" and "Stuck in the Middle"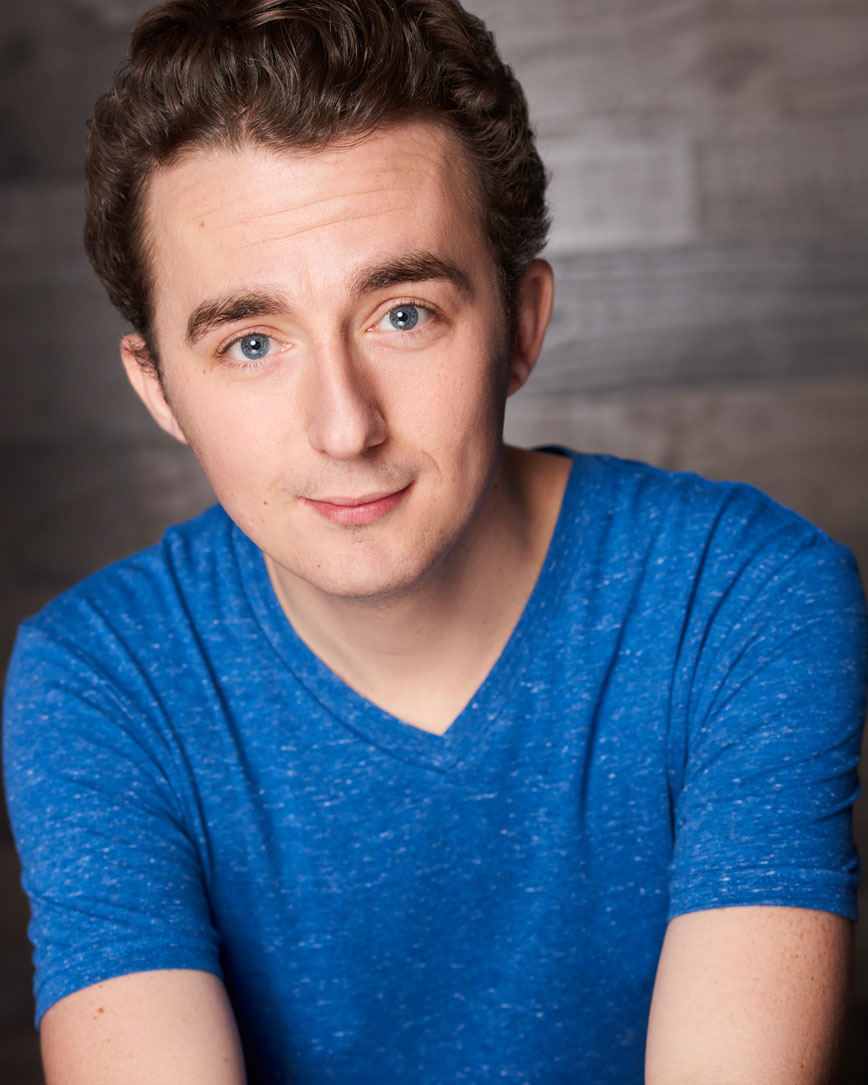 Tyler Steelman was born on August 10, 1990 in Antioch, California, USA as Tyler Craig Steelman.
Tyler Steelman – "17 Again" and "Workaholics"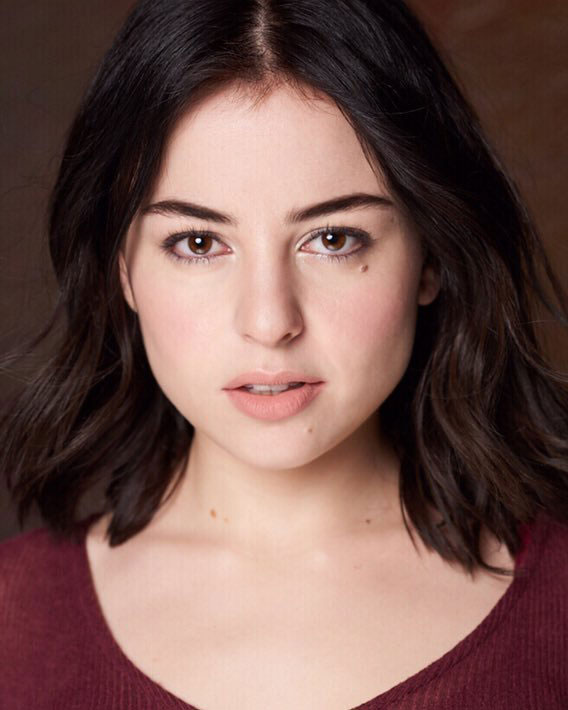 Katie Sarife was born on December 13, 1989 (age 29)
Katie Sarife – "Supernatural" and "Teen Spirit"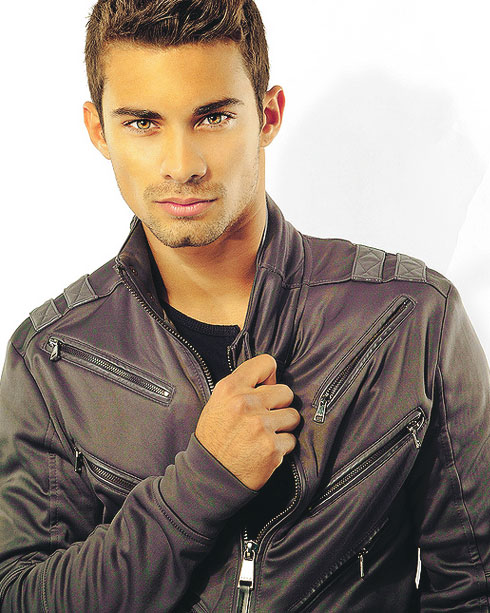 Hector David Jr. was born on July 10, 1989 in New Haven, Connecticut, USA.
Hector David Jr. – "Percy Jackson & the Olympians: The Lightning Thief" and " Power Rangers Megaforce"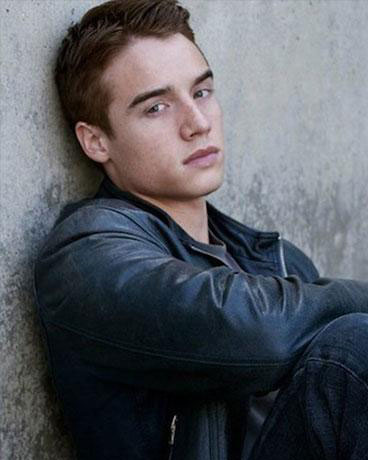 "I realized two things right then. Each of our worlds seemed to becoming less alien once we share ideas and get help from successful working actors. What started as a whim has become a lifepath."
BRANDO EATON – Showtime's "Dexter" and MTV's "Awkward"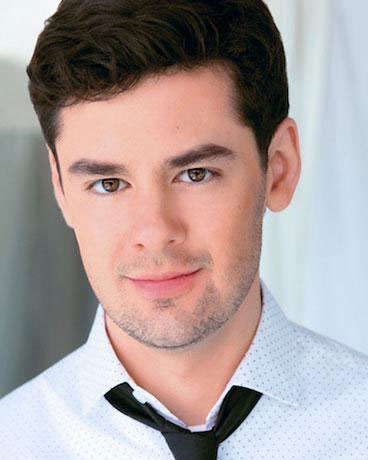 "An effective mentoring program takes a commitment of time, resources and energy from community leadership to get it right — and helping young actors become confident to lead. "
BRENDAN ROBINSON – ABC's "Pretty Little Liars"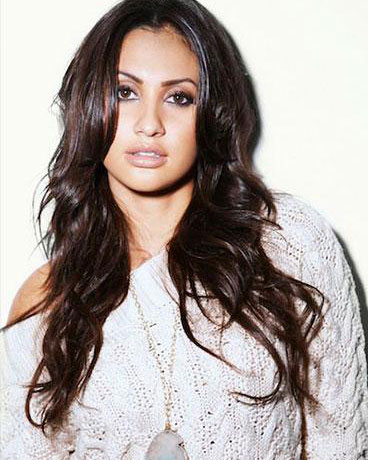 "Your present circumstances don't determine where you can go; they merely determine where you start."
FRANCIA RAISA – "ABC FAMILY'S "The Secret Life of the American Teenager"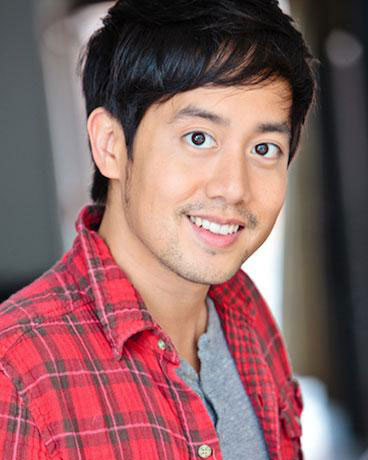 "People will forget what you said, people will forget what you did, but people will never forget how you made them feel."
ALLEN EVANGELISTA – ABC FAMILY'S "The Secret Life of the American Teenager"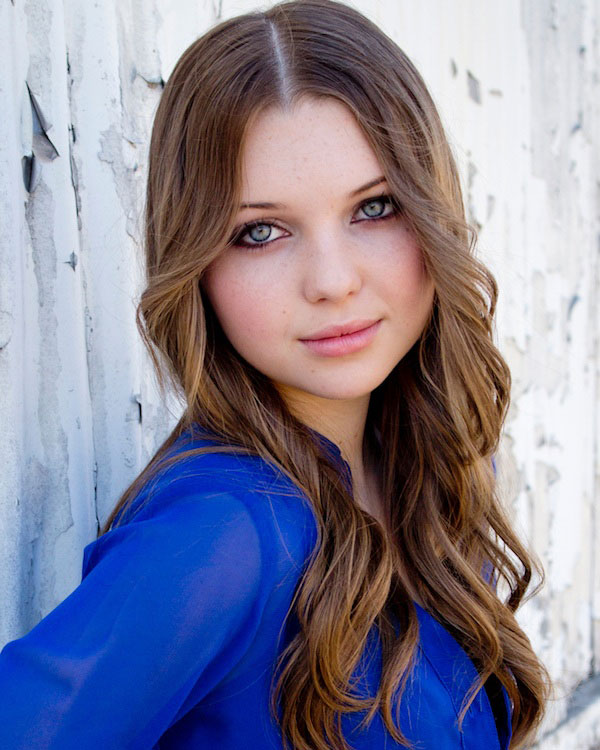 "Family is extremely important, and home is wherever they're waiting for you. No matter where you are, if you have great support, that's all that matters."
Sammi Hanratty – "The Lost Medallion: The Adventures of Billy Stone" and "A Christmas Carol"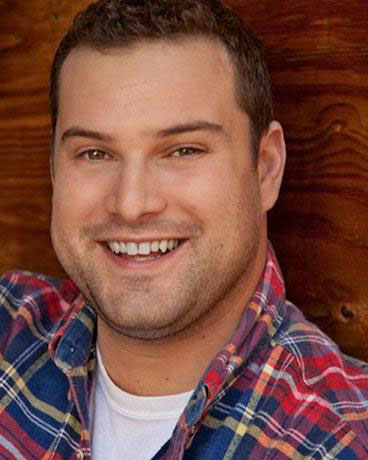 "We are dedicated to Teaching and Mentoring kids and Teens giving them inspiration and the ability to express themselves through acting."
MAX ADLER – ABC Family's "Switched at Birth" and FOX's "Glee"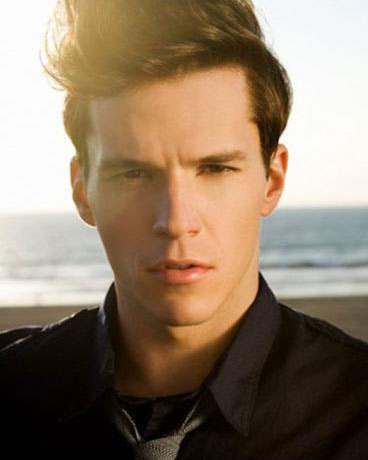 "They search for purpose, value, and fulfillment. ; they hunger for more than daily routines. When they find nothing to fill those voids, they're sometimes at risk for exploring treacherous ground with lost people."
MARK HAPKA – NBC's "Days of Our Lives"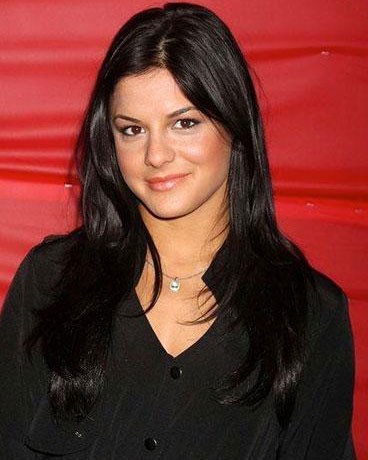 "Whether raising money, public awareness or helping kids raise their voice in song or dance, celebrities who act by the first principle of mentoring — to nurture what already exists"
COURTNEY GALIANO – FOX's "So You Think You Can Dance"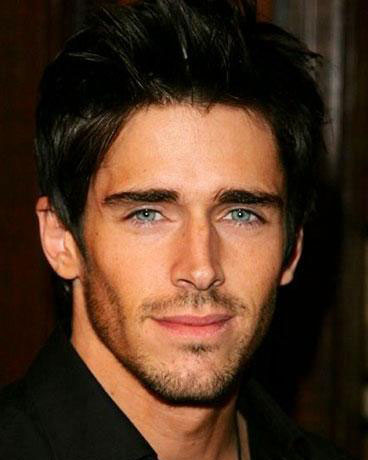 "A good leader inspires people to have confidence in the leader, a great leader inspires people to have confidence in themselves"
BRANDON BEEMER – CBS' "The Bold and The Beautiful" and NBC's "Days of Our Lives"